About the Rock Physics Network (ROCKETH) ...
Interdisciplinary and International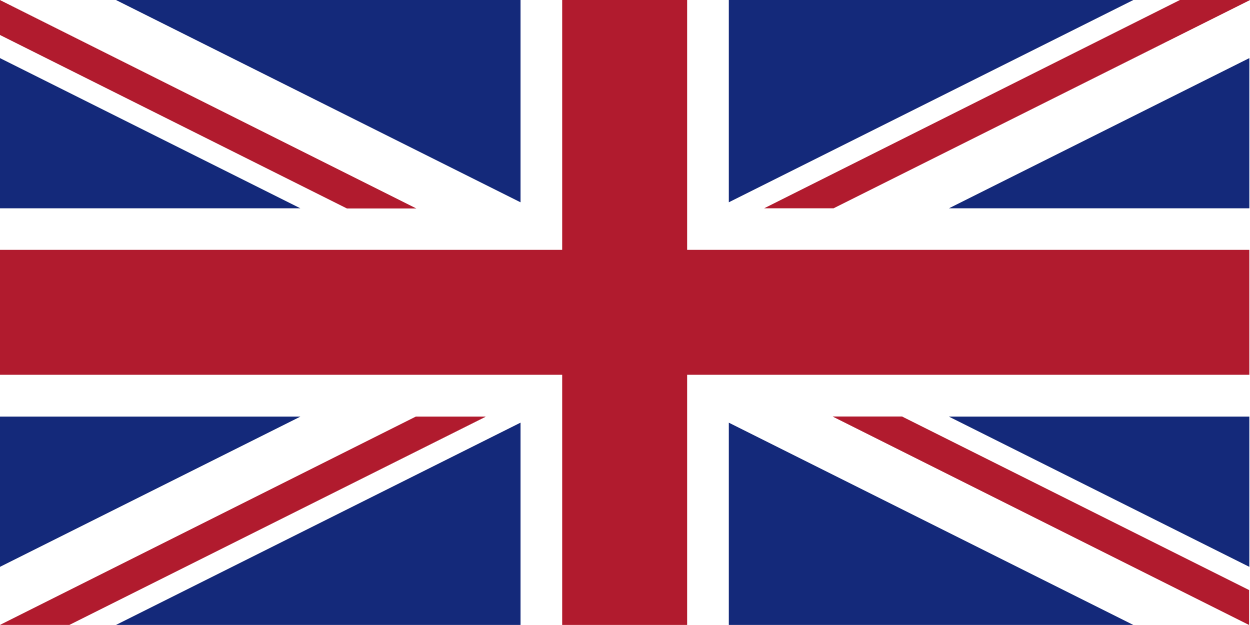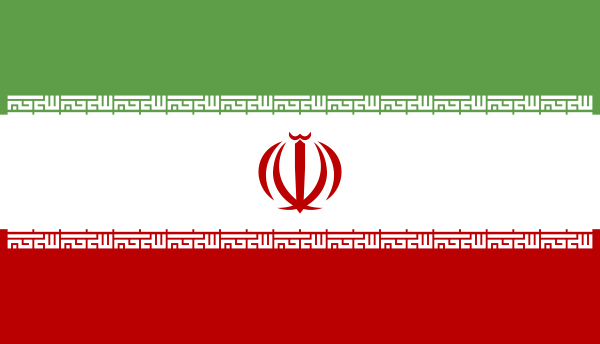 ROCKETH is an interdisciplinary and international group of researchers combining expertise in numerical modeling, lab-measurements, field-investigations, and statistics to better understand the physical properties of fully or partially fluid-saturated porous and fractured media. It was founded 2011 at ETH Zurich. Now we are located in Germany, Switzerland, Austria, Iran, UK and the US. Visit our team!
Meetings
We organize yearly the Minisymposium on Poroelasticity. This is our main platform to exchange scientific ideas among us and it is open to everybody. Feel invited! Check out the most recent event!
Basic Research
We are one of the most active basic research groups worldwide to investigate and explore modern theoretical concepts and methods in the field of rock physics. We develop and apply both laboratory equipment and numerical algorithms, which allows us to perform more thorough research and to better calibrate our results. Browse our publications!
Applications
We can apply our methods and knowledge to hydrocarbon reservoirs, gas-storage sites, nuclear waste deposits, hydrothermal facilities, CO2-sequestration, gas-hydrates, and engineering materials, such as concrete. Moreover, we offer some measured data to download. Have a look on our download page!
Partners
We are now seeking for new partners to provide us with industry-related challenges. Contact us! Here you can find the hompage of each coordinator of the ROCKETH team.