Minisymposium on Poroelasticity 2020
Dear Participants of the 9th Minisymposium,
thank you very much for your visit to Lausanne. We appreciated the scientific exchange and discussions and your active contribution to this great event.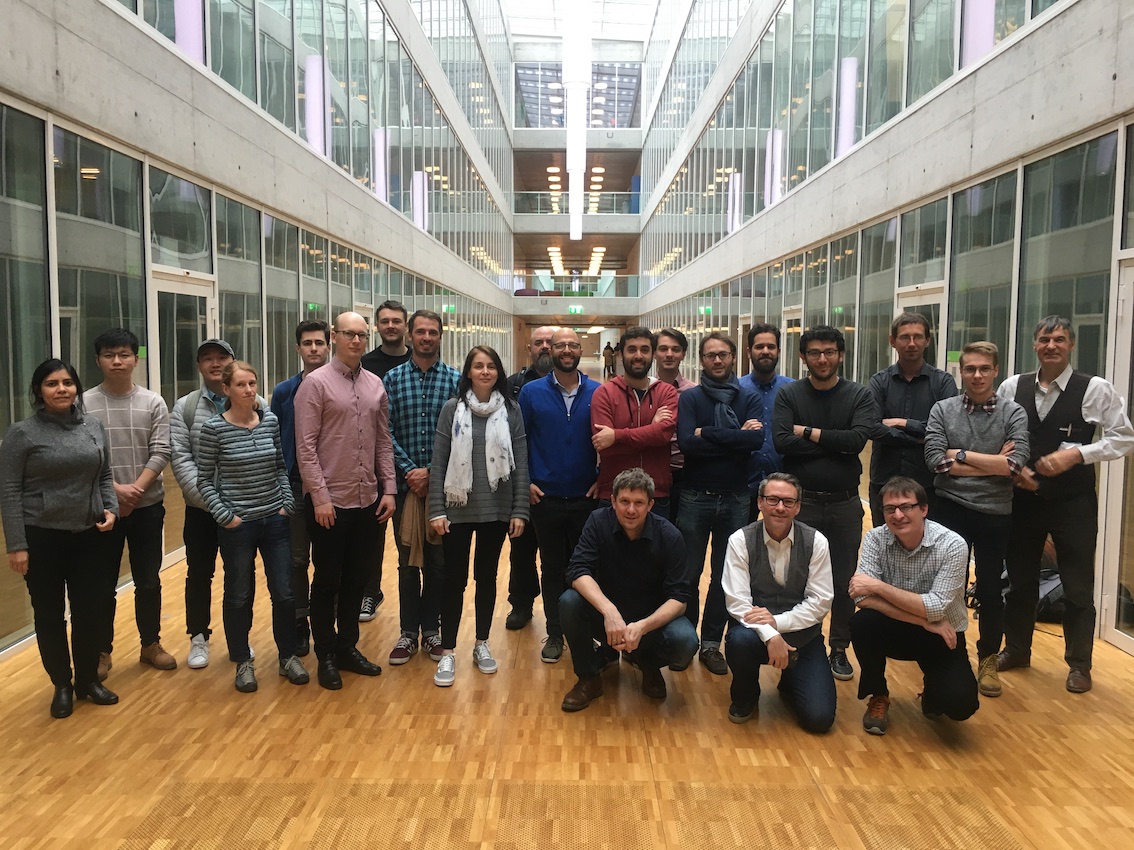 When?
We organize the ninth Poroelasticity Minisymposium on Tuesday, 11. February 2020.

What?
It will be an informal one-day event (9:00 - 17:00) with presentations, posters, and plenty of time to elaborate and discuss new ideas and research directions. Theory, laboratory experiments and numerical investigations in the area of poroelasticity and rockphysics will be covered.
Besides the regular presentations, posters can be advertized in short 3-slides-3-minutes presentations to stimulate the discussions during the poster session.
Please let us know your contribution. Feel invited! We just need the title.
Program of the Minisymposium 2020
Where?
The venue will be the University of Lausanne, Geopolis building, lecture room 2144 (2nd floor).
Costs?
There is no registration fee but also no financial support.
Sponsor!
This year we have (again) the company Rosen as a gold sponsor. Thank you very much!

What else?
On Monday (the day before) we will have additional activities:
Be our guest from 9:00.
Please let us know if you arrive already on Monday.

Dinner (19:00; location: Brasserie du Château, Place du Tunnel 1, 1005 Lausanne; At the second floor (area in the bar))
Contact
Please contact us to express your interest in participating in the Poroelasticity Minisymposium or in any of the Monday-activities or for any other questions. If you wish to present a poster, please also contact us.